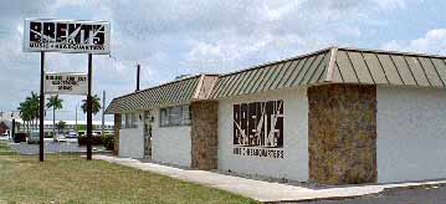 _Our commitment to providing the best in product and customer service is stronger today than the day we first opened our doors over 32 years ago here in Southwest Florida and its been our pleasure putting our areas musicians into the top quality gear they've needed ever since, and we will continue to do so.
---

_

---
_Ray Nesbit

---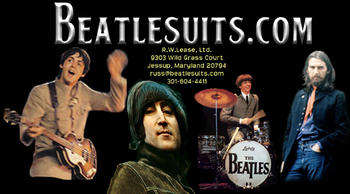 _R.W. Lease, Ltd. was formed to manufacture and retail in a limited fashion, perfect stitch-for-stitch replications of the stage suits made famous by the Beatles. Beatlesuits.com and the project to replicate Paul McCartney's original "Shea" jacket was born out of a combination of my professional life, 29 years in the men's clothing industry, and a 25 year passion for collecting one-of-a-kind Beatles artifacts.
---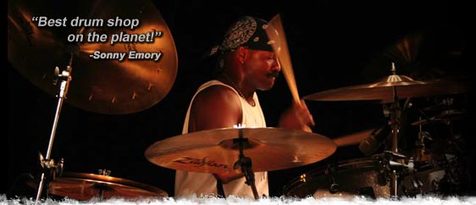 _
Memphis Drum Shop offers the beginner, semi-pro, and pro drummer six showrooms of acoustic drums, electronic drums, hand percussion, cymbals, sticks, heads, vintage drums, hardware, plus a parts/repair department. Our two websites-memphisdrumshop.com and mycymbal.com-have made Memphis Drum Shop a major player in the global market. In our educational department we have six teachers on staff offering lessons on marching, drum kit, and classical and hand percussion.

Clinics, concerts, and benefits featuring internationally known, as well as local drummers and bands, are presented on the second floor Soundstage several times each year.


---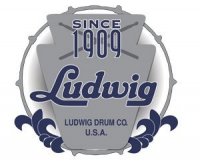 _Founded 1909... Celebrating 102 years of business. "Ludwig....the most famous name in drums."
---
The Stage - 9144 Bonita Beach Road Bonita Springs Florida 34135 | (239) 405-8566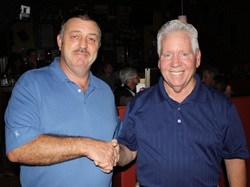 "Come for the food - Stay for the dancing"

---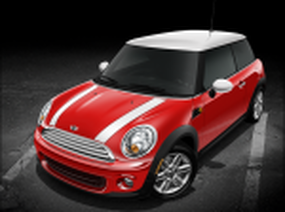 _Our dealership is one of the premier dealerships in the country. Our commitment to customer service is second to none. We offer one of the most comprehensive parts and service departments in the automotive industry. Our primary concern is the satisfaction of our customers. Our online dealership was created to enhance the buying experience for each and every one of our internet customers. Please feel free to call us at the number listed above or send us an email using the contact us page.


---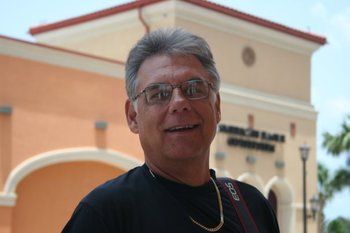 ---
UNITED SOUND & VIDEO

We offer professional
AVCHD
video editing services for your DSLR natively in Premiere Pro CS5! We can edit
and burn your memories to Blu-ray DVD to last a lifetime. Please call today for details!
---